Helping You Move Forward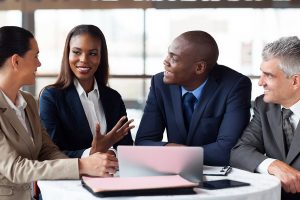 Lawmark Partners LLP works closely with individuals whether employed or business owners to ensure their matters run smoothly.
We often assist with negotiation and review of contracts, buy and sale agreements, legal and tax compliance, and represent clients in disputes and litigation cases. We also provide strategic guidance and advise on important questions that you may have.
Our lawyers and consultants strive to understand your needs to best represent your interests and successfully resolve your issues.
Civil and Criminal Litigation
When you have a routine case in court and you are not able to attend, Lawmark Partners LLP will arrange to represent you. We can provide qualified and experienced lawyers to you upon short notice for almost any court appearance, both civil and criminal.
Commercial Law
We provide the legal structure and advice to make certain that your new company has the proper formation and conduct regular legal compliance checks to ensure your operations and transactions are in line with legal requirements. Other services include: Business formation and advice, Due diligence, Financial investment advice, Contract review and development, Breach of contract, Debt Collection, Buy and Sale agreements and Company Secretarial services.
Employment and Labour Law
We advise our clients on key aspects of the law relating to employment. We assist in the review of contracts and agreements and advise accordingly. When there are disputes, we help determine potential liability and vigorously defend the rights of our clients.
Family and Probate Law
We appreciate the nature of matters at the family level and recognise the need for professionalism, privacy and confidentiality. Lawmark Partners LLP provides essential services in assisting our clients in the creation of wills and trusts, and in administering probate and estates.
Land and Property Law
We undertake on behalf of our clients transactions relating to land and property. We conduct due diligence in respect of such transactions and facilitate the conveyancing process.  We also facilitate the management of estates and rental property.